Competenties projectmanager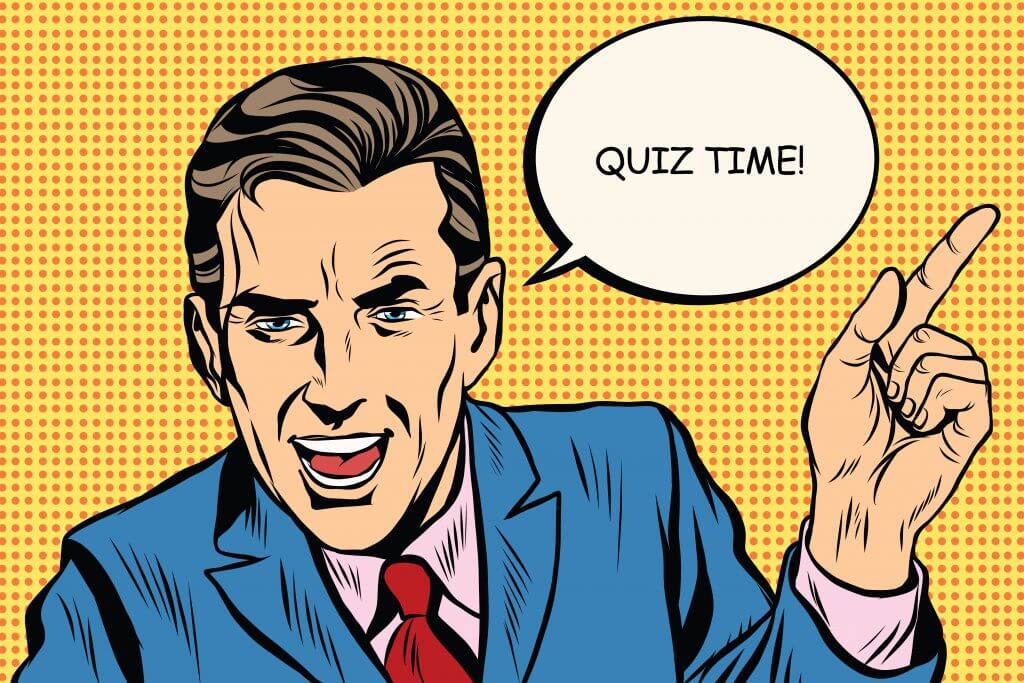 Hier vindt je een quizvraag waarmee je spelenderwijs jouw kennis over projectmanagement kunt toetsen en uitbreiden.
De meerkeuzevraag: in een directie-bespreking over de noodzakelijke kwaliteiten van een succesvolle projectmanager voor project X worden de volgende zienswijzen uitgewisseld:
(a) projectmanagement is een vak en als je dat vak beheerst maakt het niet uit waar, in welke bedrijfstak of organisatie je dat vak uitoefent.
(b) projectmanagement vraagt om leiderschap in het aansturen, motiveren en empoweren van mensen; dat is de essentie. Het maakt dus niet uit waar of voor welke organisatie je dat project .
(c) kennis van de business en de specifieke bedrijfsprocessen is wel degelijk noodzakelijk om als projectmanager succesvol te zijn.
Welke zienswijze is juist?
terug naar overzicht